Crested Butte is an exceptionally beautiful place so that makes our web cams delightful tools for visitors who want to reminisce about their stay in Downtown Crested Butte or simply to get excited about their upcoming stay! They also play an important role in trip planning… such as planning for the daily weather, powder amounts, and road conditions to and from Crested Butte.
The webcams from West of Gunnison (Blue Mesa and Lake Fork) help you see road conditions as well as a glimpse into where the weather is coming from. The Monarch pass webcam is fun to look at if you are coming to Crested Butte from Denver or Colorado Springs. 
Looking Forward to Being in Crested Butte!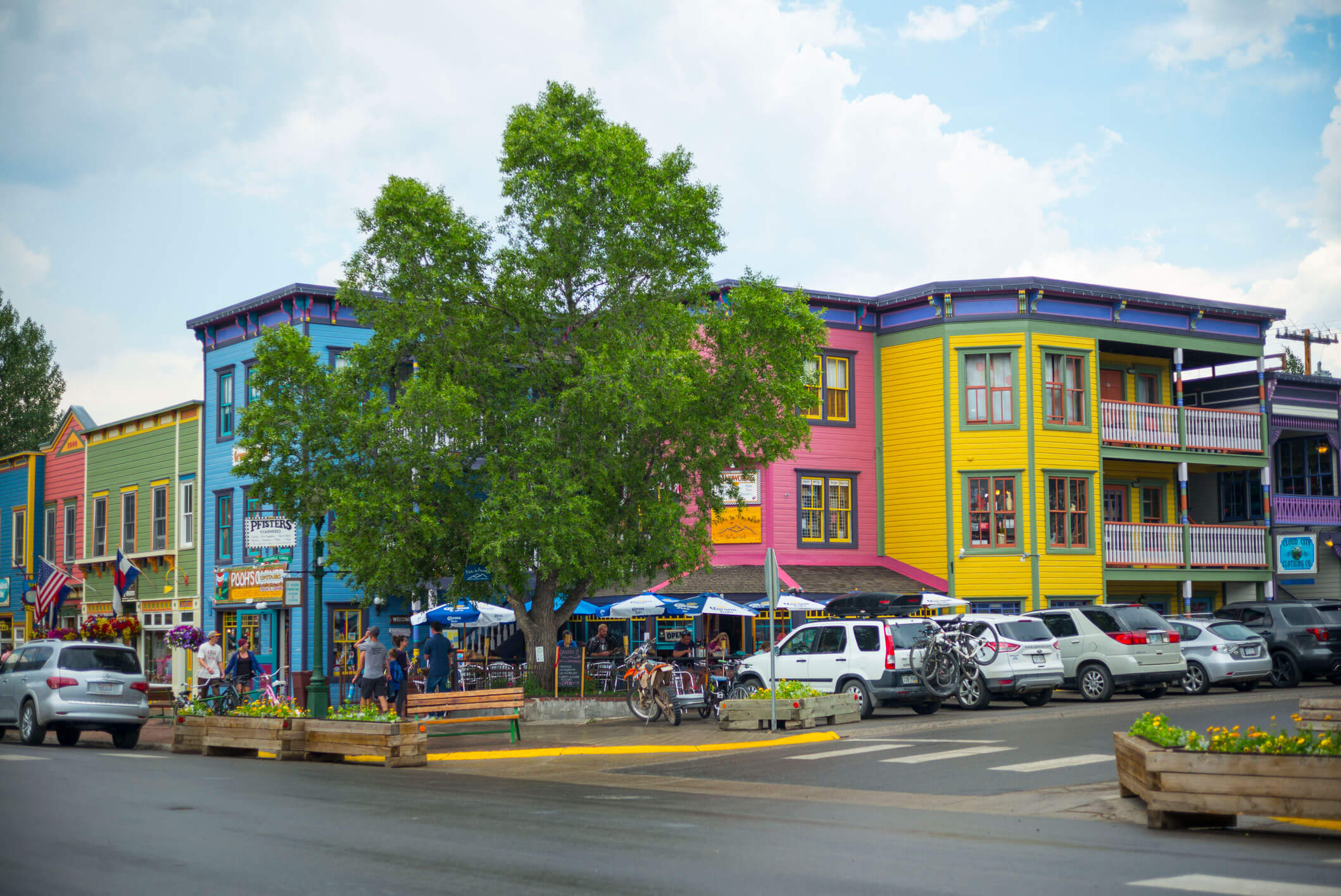 CB South view of Whetstone
Snodgrass
135 Northbound on the edge of town
Almont Hwy 135 - Northbound
135 SOUTHBOUND ON THE EDGE OF TOWN
Almont Hwy 135 - Southbound
MONARCH PASS LOOKING EAST
HWY 50 EAST OF GUNNISON
BLUE MESA RESERVOIR ELK CREEK HWY 50 WEST OF GUNNISON